Aquarium Services in Pittsburgh, PA
Since 1995, Aquatic Systems Consultants—located in Pittsburgh, PA—has been providing reliable and dependable aquarium services for commercial businesses and private residences alike. PLEASE NOTE that we are NOT a storefront business. Contact us today to discuss the design of your custom aquariums or ponds, or to schedule maintenance for your custom fish tanks!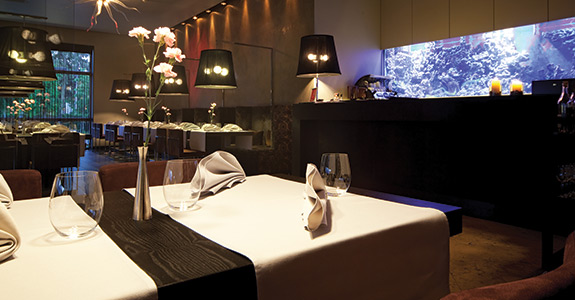 About Us
My name is Randy Goodlett, and as head of Aquatic Systems Consultants, my team and I are pleased to provide professional consulting and aquarium design in Pittsburgh, PA for commercial businesses and private residences, in any capacity. As a marine biologist with decades of experience, I understand intuitively the design elements that will and won't work for aquarium installation. I also know how to build systems in a way that prevents problems or glitches down the line. My fees for aquarium services are competitive and comparative for the high value of work completed!
My Background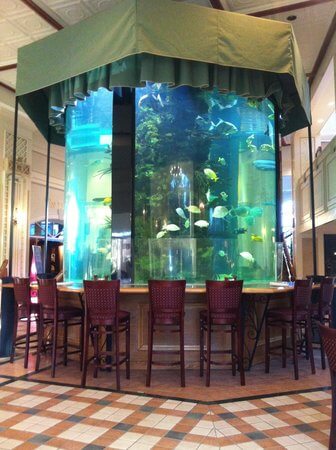 I graduated from the University of New Hampshire in 1972 and worked with top marine research companies for 10 years. My positions involved culturing live marine animals and using research to design systems around the needs of these animals. After working for 13 years as the curator of the Aqua Zoo at the Pittsburgh Zoo, I started my own consulting business for custom aquariums in 1995. I was one of the few curators who helped create the system added to the Pittsburgh Zoo in 1983. Previous experience also includes time spent working as a biologist at Woods Hole Oceanographic Institution and as a fisheries technician for two different labs of National Marine Fisheries Service Laboratories. Take a look at just a few more reasons I'm proud to be considered a premier authority on marine ecosystems and custom fish tanks in Pittsburgh, Upper Saint Clair, Mt. Lebanon, Bridgeville, and Lawrence, PA:
I am a certified diver with a depth of experience.
I was once Curator at the aquarium at the Pittsburgh Zoo!
I'm a current member of the Aquarium Zoos Administration (AZA).
I formerly served on the Marine Accreditation Council's Board of Directors (MAC).
I am a past President of American Marine Dealers Association (AMDA), where I worked closely with the Marine Accreditation Council (MAC).
---